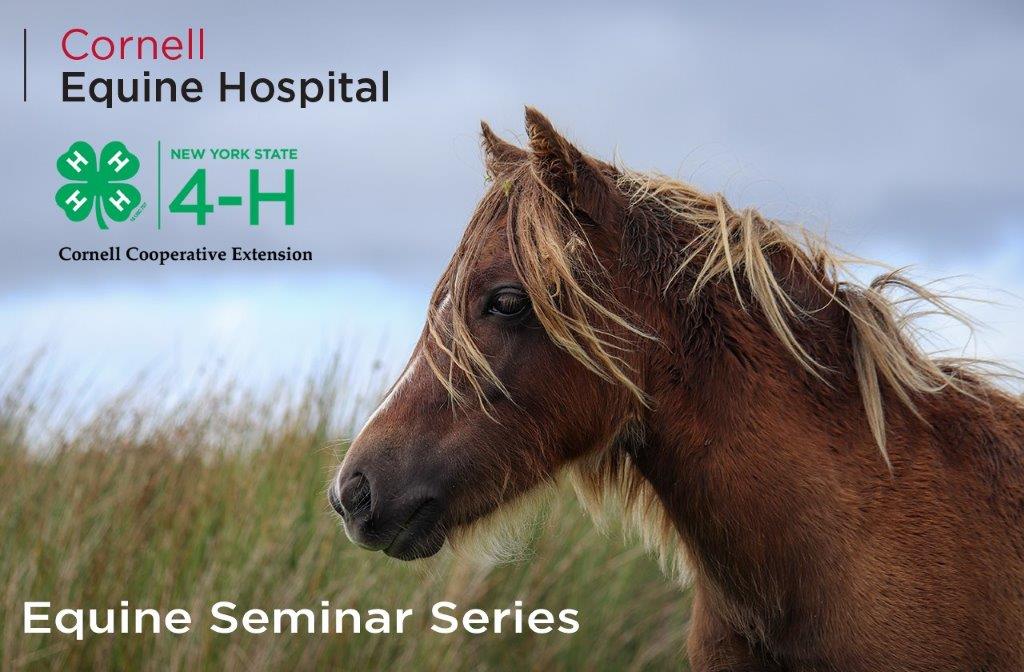 Cornell's Equine Hospital has announced a series of equine seminars to run from October to December.
The monthly talks (on Zoom) cover important equine health and management topics and are free to attend and open to the public.
The topic for the first seminar presented by Dr Tate Morris on October 19, is "The Colic Workup Explained".
More details:
https://www.vet.cornell.edu/hospitals/equine-hospital/equine-seminar-series